Missy Robbins
Missy's Candied Walnut Gorgonzola Salad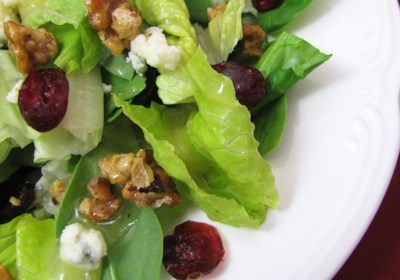 Missy's Candied Walnut Gorgonzola Salad
A yummy, easy salad with candied walnuts, cranberries, Gorgonzola cheese, mixed greens, and a raspberry vinaigrette. It's always a big hit and is requested by my friends and family constantly!
Missy's Lasagna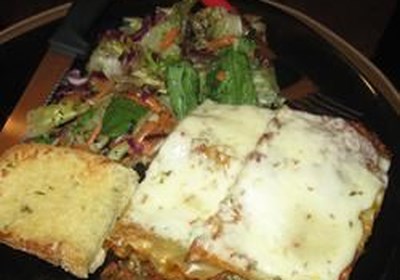 Missy's Lasagna
Mushrooms and bell peppers add extra appeal to a beefy tomato sauce, layered with noodles and a rich blend of mozzarella, cottage cheese, ricotta and bread crumbs. Sprinkle with more mozzarella and bake until beautifully bubbly.
Missy's Lazy Day Pasta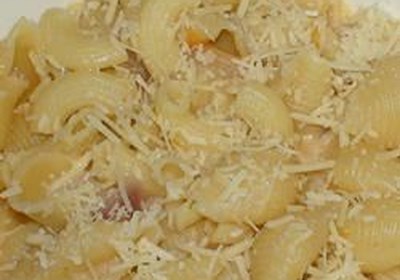 Missy's Lazy Day Pasta
Green onions and tomato are sauteed with chicken broth and garlic. The light, fresh fare is tossed with spaghetti and served with Parmesan cheese.