Refrigerator Cookies II
Hi Mom, welcome to our recipe website. Our recipe this time is Refrigerator Cookies II, hopefully our recipe can inspire cuisine for your family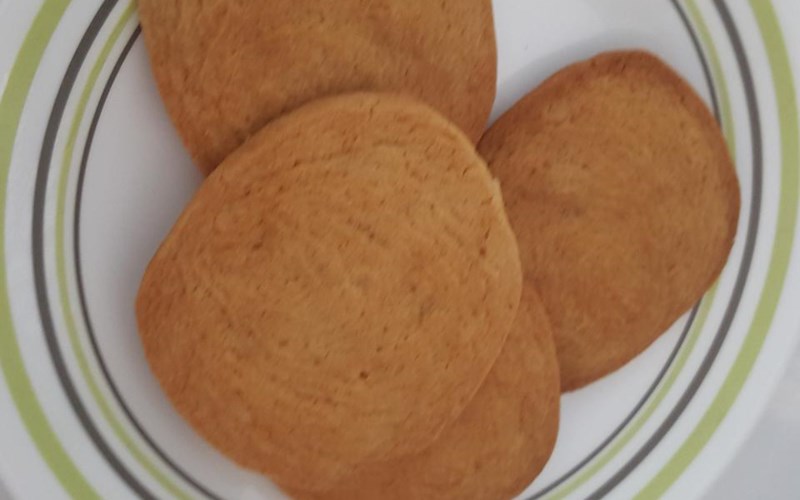 Preparation

Notice: Undefined index: preparation in /var/www/html/yummi/themes/endeus/recipe.php on line 25

Cook Time

Notice: Undefined index: cook in /var/www/html/yummi/themes/endeus/recipe.php on line 30

Ready In

Notice: Undefined index: ready_in in /var/www/html/yummi/themes/endeus/recipe.php on line 35

Servings
30
Calories
87
Ingredients
1/2 cup shortening
1 cup packed brown sugar
1 egg
1/2 teaspoon vanilla extract
1 3/4 cups all-purpose flour
1/2 teaspoon baking soda
1/4 teaspoon salt
Steps
1Mix shortening, sugar, egg and vanilla thoroughly. Blend flour, soda and salt; stir in.
2Form into roll 2 1/2" across. Wrap in waxed paper. Chill until firm.
3Preheat oven to 400 degrees F (200 degrees C).
4With a thin sharp knife, slice 1/8 inch thick. Place a little apart on ungreased baking sheet. Bake 8 to 10 minutes.
Similar Recipes Refrigerator Cookies II