Mock Coconut Pie (Spaghetti Squash Pie)
Hi Mom, welcome to our recipe website. Our recipe this time is Mock Coconut Pie (Spaghetti Squash Pie), hopefully our recipe can inspire cuisine for your family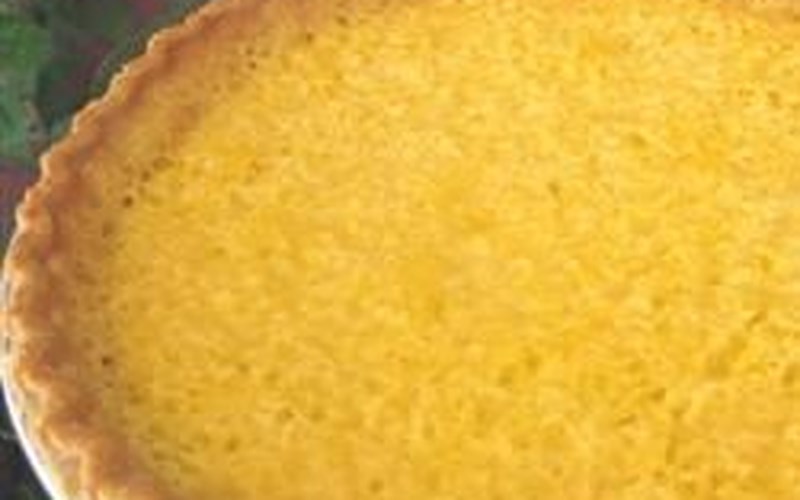 Preparation
20m
Cook Time
40m
Ready In
1h
Servings
8
Calories
424
Ingredients
1 cup white sugar
3 eggs
1/4 cup butter, melted
1 tablespoon fresh lemon juice
1 teaspoon vanilla extract
3 cups cooked, shredded spaghetti squash
1 (9 inch) pie shell, baked
1 pinch ground nutmeg (optional)
1 pinch ground cinnamon (optional)
1 1/2 cups whipped cream for garnish (optional)
Steps
1Preheat oven to 350 degrees F (175 degrees C).
2Beat the sugar and eggs together in a mixing bowl until light and frothy. Beat in the butter, lemon juice, and vanilla until well blended. Stir in the spaghetti squash. Pour the mixture into the prebaked pie shell. If desired, dust the top with nutmeg and cinnamon.
3Bake the pie in preheated oven until a knife inserted in the center comes out clean, 40 to 45 minutes. Cool on a rack before serving. Garnish with whipped cream, if desired.
Similar Recipes Mock Coconut Pie (Spaghetti Squash Pie)