Garlicky Appetizer Shrimp Scampi
Hi Mom, welcome to our recipe website. Our recipe this time is Garlicky Appetizer Shrimp Scampi, hopefully our recipe can inspire cuisine for your family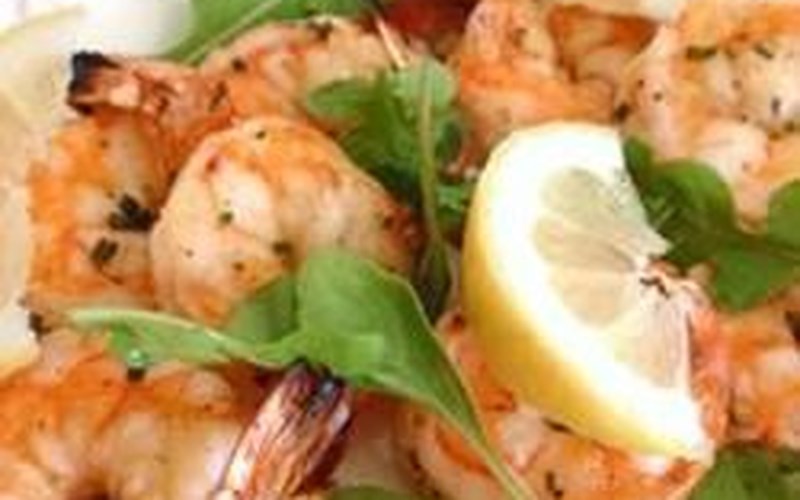 Preparation
15m
Cook Time
06m
Ready In
21m
Servings
6
Calories
302
Ingredients
6 tablespoons unsalted butter, softened
1/4 cup olive oil
1 tablespoon minced garlic
1 tablespoon minced shallots
2 tablespoons minced fresh chives
salt and freshly ground black pepper to taste
1/2 teaspoon paprika
2 pounds large shrimp - peeled and deveined
Steps
1Preheat grill for high heat.
2In a large bowl, mix together softened butter, olive oil, garlic, shallots, chives, salt, pepper, and paprika; add the shrimp, and toss to coat.
3Lightly oil grill grate. Cook the shrimp as close to the flame as possible for 2 to 3 minutes per side, or until opaque.
Similar Recipes Garlicky Appetizer Shrimp Scampi