Dirt Cake III
Hi Mom, welcome to our recipe website. Our recipe this time is Dirt Cake III, hopefully our recipe can inspire cuisine for your family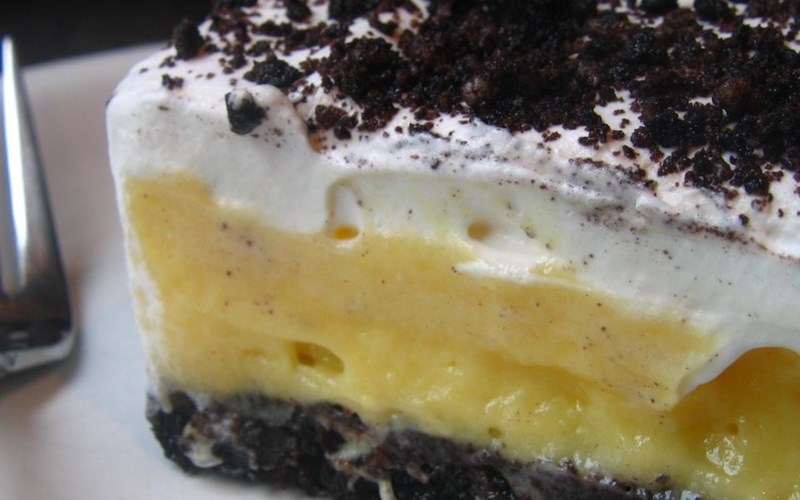 Preparation
15m
Cook Time

Notice: Undefined index: cook in /var/www/html/yummi/themes/endeus/recipe.php on line 30

Ready In
15m
Servings
24
Calories
250
Ingredients
1 (20 ounce) package chocolate sandwich cookies
1/2 cup butter, melted
2 (3.5 ounce) packages instant vanilla pudding mix
3 cups milk
1 (8 ounce) package cream cheese
1 (8 ounce) container frozen whipped topping, thawed
Steps
1Using a blender or food processor, crush 2/3 of the cookies. Stir in the melted butter, then press into a 9x13 inch baking pan.
2In a medium bowl, stir together instant pudding and milk. chill in freezer until thickened. Using an electric mixer, beat the cream cheese into the pudding. Fold the dessert topping into the pudding mixture by hand.
3Spread over the prepared crust. Crush the remaining cookies in the blender, and sprinkle over the top of the pudding layer. chill for at least 4 hours or until serving time.
Similar Recipes Dirt Cake III