Cereal Treats II
Hi Mom, welcome to our recipe website. Our recipe this time is Cereal Treats II, hopefully our recipe can inspire cuisine for your family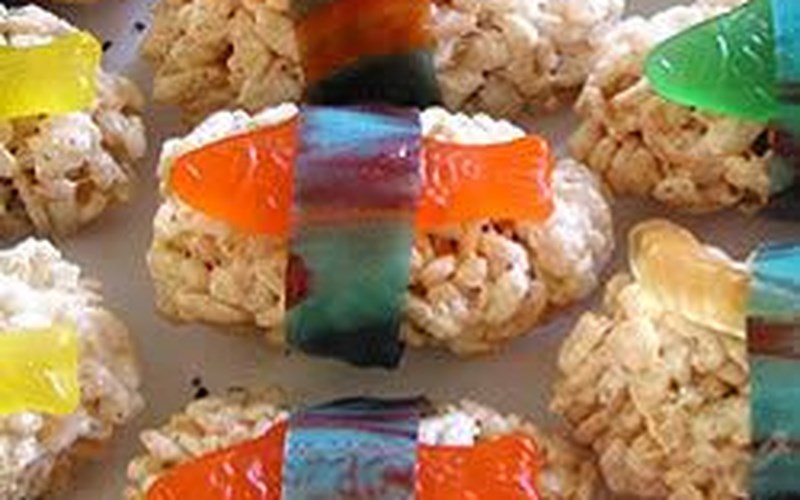 Preparation
02m
Cook Time
03m
Ready In
2h 05m
Servings
16
Calories
124
Ingredients
1/4 cup butter
1 (10.5 ounce) package miniature marshmallows
5 cups crispy rice cereal
Steps
1Grease a 9x13 inch pan with butter or cooking spray.
2In a large microwave safe bowl, combine butter and marshmallows. Microwave on high for 1 to 2 minutes, stirring every 30 seconds, until smooth. Remove from the oven and stir in the cereal.
3Press in to the prepared pan with the back of a buttered spoon. Let the treats cool for about 2 hours until set. Cut into squares and serve.
Similar Recipes Cereal Treats II