Aaron's Chocolate Chunk Oatmeal Cookies
Hi Mom, welcome to our recipe website. Our recipe this time is Aaron's Chocolate Chunk Oatmeal Cookies, hopefully our recipe can inspire cuisine for your family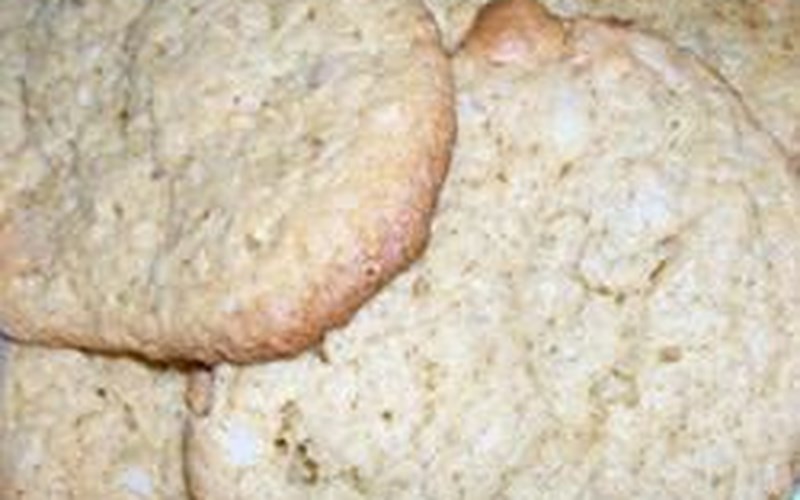 Preparation
05m
Cook Time
10m
Ready In
30m
Servings
24
Calories
199
Ingredients
1 (18.25 ounce) package white cake mix
1 (3.4 ounce) package instant butterscotch pudding mix
2/3 cup rolled oats
1/2 cup vegetable oil
1/2 cup sour cream
1/4 cup water
2 teaspoons vanilla extract
1 cup semisweet chocolate chips
Steps
1Preheat oven to 350 degrees F (175 degrees C). Lightly grease cookie sheets.
2In a large bowl, stir together cake mix, instant pudding, and rolled oats. Add oil, sour cream, water, and vanilla; mix until smooth and well blended. Stir in chocolate chips. Roll dough into 1 1/2 inch balls, and place 2 inches apart on the prepared cookie sheets.
3Bake for 8 to 10 minutes in the preheated oven. Allow cookies to cool on baking sheet for 5 minutes before transferring to a wire rack to cool completely.
Similar Recipes Aaron's Chocolate Chunk Oatmeal Cookies